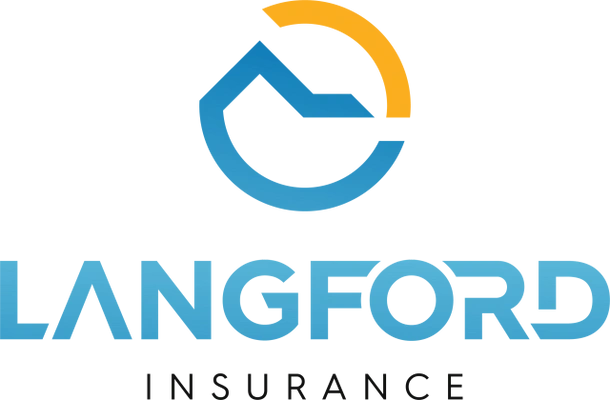 We are pleased to announce that effective April 29, 2022, Brunt Insurance will acquire Langford Insurance. From this date, the combined companies will conduct business together under the Brunt Insurance name.
This acquisition of Langford Insurance will provide expanded markets allowing for more competitive rates, additional staff, and more coverage options for your insurance needs.
We are confident that this acquisition will position us to serve our existing and new clients even better. Brunt Insurance is excited to continuously grow and now enter the Lakeland/Orlando region.