Brunt Insurance Hollywood Office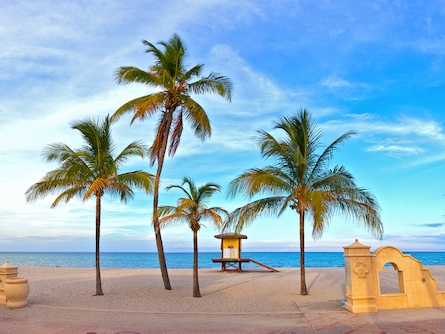 Hollywood Beach

A mix of modern cool and historic past, Hollywood Beach is a gathering place for people from all over the world seeking fun and relaxation.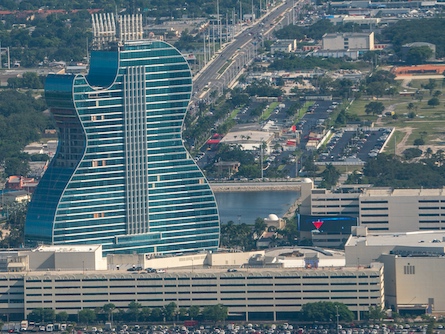 The Hard Rock Hotel & Casino
This sprawling entertainment complex has the best of everything: world-class gaming, massive music concerts, and sunny resort fun for all ages.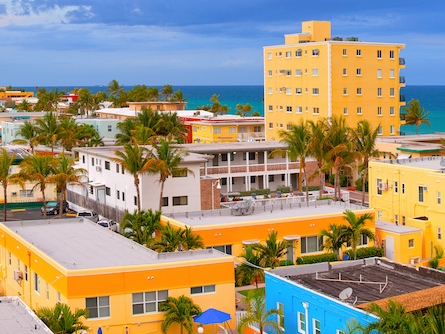 Historic Downtown
Best experienced on foot, this landmark strip has art galleries, sidewalk cafes, and neighborhood culture that honors the area's storied past while setting trends for its future.
How to Find Us in Hollywood