Brunt Insurance and Financial Services
Brunt Insurance x Langford insurance.
We are pleased to announce that effective April 29, 2022, Brunt Insurance will acquire Langford Insurance.
Read More
We Specialize in Home, Auto, Life and Retirement Products for both Educators and Non-Educators
Brunt Insurance & Financial Services is dedicated to providing insurance and financial products that provide quality protection and value added service. We offer auto, homeowners insurance, motorcycle, RV, trailer, boat and life insurance policies. We also offer retirement planning, annuities and other financial solutions.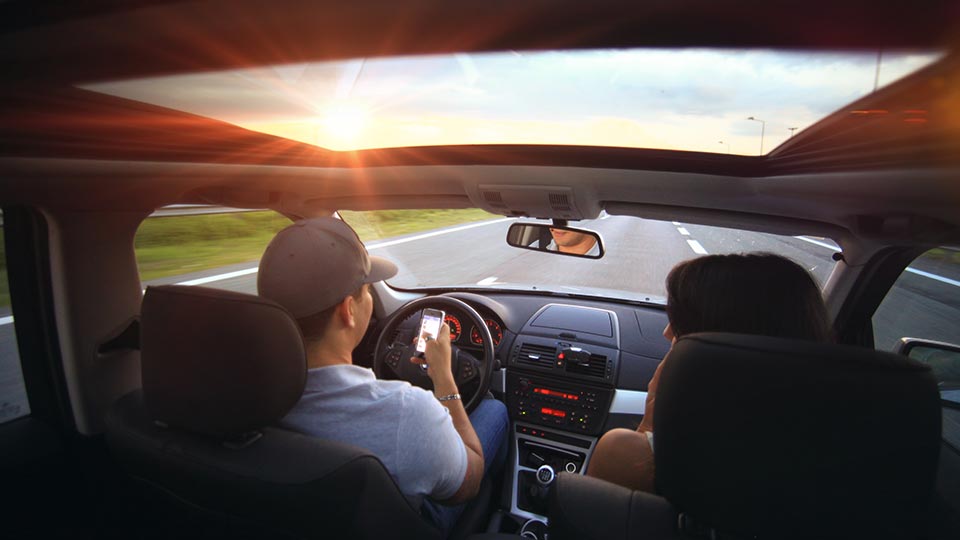 Auto Insurance
Brunt Insurance professionals offer many types of auto insurance coverage to meet any lifestyle. Start filling out a quote today and let us see if we can save you some money.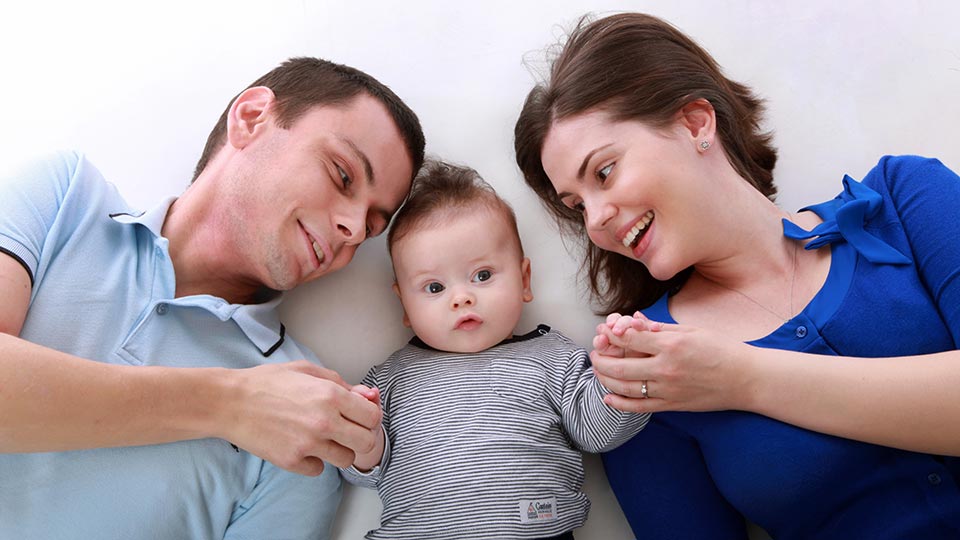 Life Insurance
Life insurance may be one of the most important purchases you'll ever make. Its proceeds can help pay bills, finance future needs like a child's education or protect your spouse's retirement.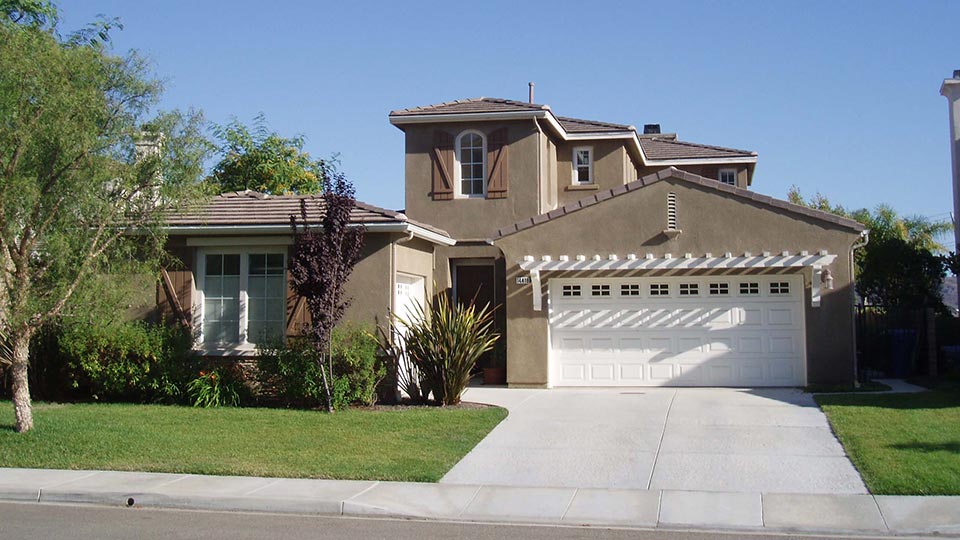 Home Insurance
As a local agent we represent many different carriers. We understand it can be a difficult and confusing market and we can help you make the most educated choice.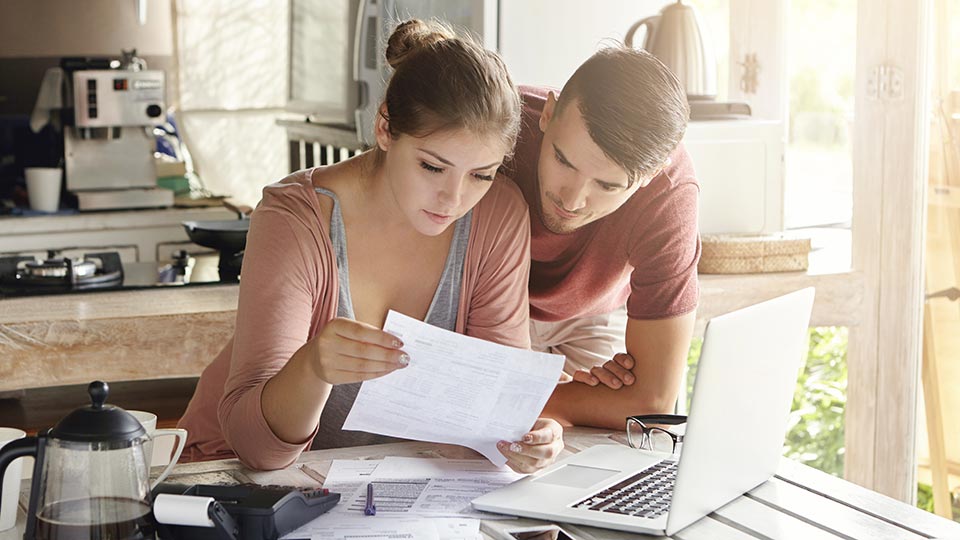 Financial Services
One of the best things we can do today is make a plan to save. Even a modest nest egg can make the difference. Click below to learn more and begin growing your savings.
Need help? We are standing by to answer any insurance questions you may have or questions about your policy.