About Brunt Insurance
Brunt Insurance is a family agency that was founded in Cooper City, FL in 2013 by Gregory Brunt. After working with a State Farm agent for 8 years, my wife and I decided it was time for me to go out on my own. I enjoy being a part of the community and building local relationships is one of the best parts of my job. I grew up in Cooper City and I know what life is like here – that you choose your car and home to fit your lifestyle and your budget. I also know how important it is to do the same when it comes to insurance.
My team looks forward to getting to know you and helping you find the solutions that best meet your needs. We are committed to helping clients assess their immediate and long-term needs and choose options that will help them achieve their goals. My Team and I are dedicated to providing insurance and financial products that provide quality protection and value added service. We expect to be held accountable and committed to a high standard of excellence.
For more information please contact us at our office.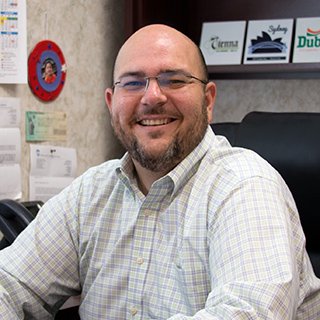 Gregory Brunt
Agency Owner
Gregory Brunt has been working in the insurance industry for 12 years. Licensed to sell Auto, Homeowners, Life Insurance and retirement products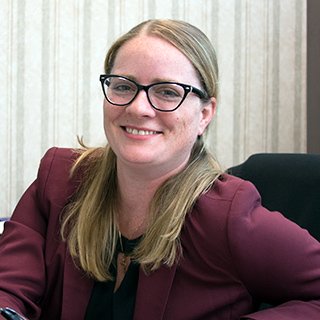 Kaci Vrabec
Marketing Director, Queen Licensed Producer
Kaci Vrabec has been in the insurance industry for 2 ½ years. She is licensed to sell Auto, Home, Life and most recently Retirement products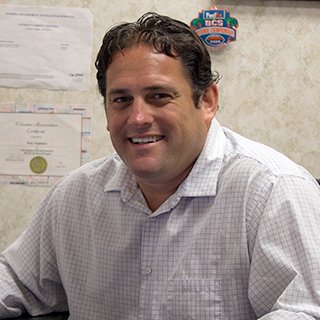 Tony Espinosa
Licensed Producer
Tony Espinosa has been in the insurance industry for 6 years and is licensed to sell Auto, Home and Life Insurance.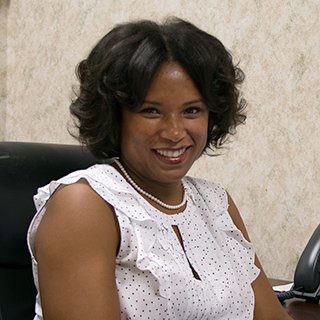 Gayla Murray
Licensed Producer
Gayla Murray has been working in insurance for 15 years. Licensed to sell Auto, Home, Life Insurance and Retirement.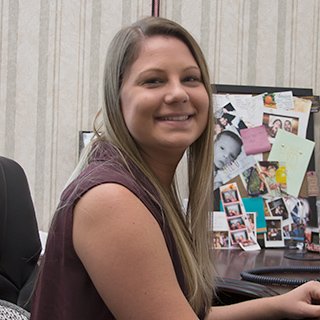 Sara Schneider
Office Manager & Licensed Producer
Sara Schneider has been in the insurance industry for 4 years. Started out as a Customer Service Representative. Licensed to sell Personal Lines products, Auto and Home