Brunt Insurance offers many types of auto insurance coverage to meet any lifestyle. We will help you choose the right auto insurance coverage for your needs and get you all applicable discounts to find the best value for you.
There are many different coverage options available to you, we can help find you affordable auto insurance. Our insurance agents will offer you a competitive auto insurance quote and advise you on the best auto insurance policy based on your auto coverage needs.
Motorcycles
From a weekend warrior to a casual rider or hard core motorcyclists, our motorcycle policy offers protection for you. Our Policy will meet your financial and personal needs. There are many types of motorcycle coverage's you can choose from. You can choose how much and what kind of coverage your bike needs — at a reasonable cost, too. Options include Bodily Injury and Property Damage Liability, Medical Payments, Roadside Assistance, and more. We also have many different payment plans to fit your needs.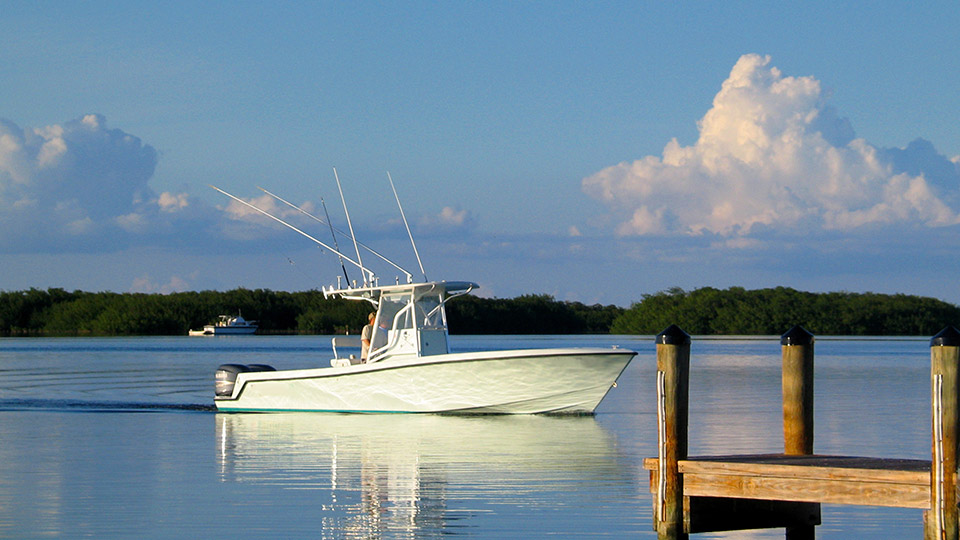 Boats & Personal Watercraft
Boat insurance provides boaters with specialized coverage designed for your boat or personal watercraft. Having boat insurance allows you to relax on the water knowing you're protected.
Brunt Insurance offers a variety of boat coverage policies. You want to protect your marine vessel both on and off the water. If your vessel is on a trailer going down the road or in the water we highly recommend discussing coverage options with us.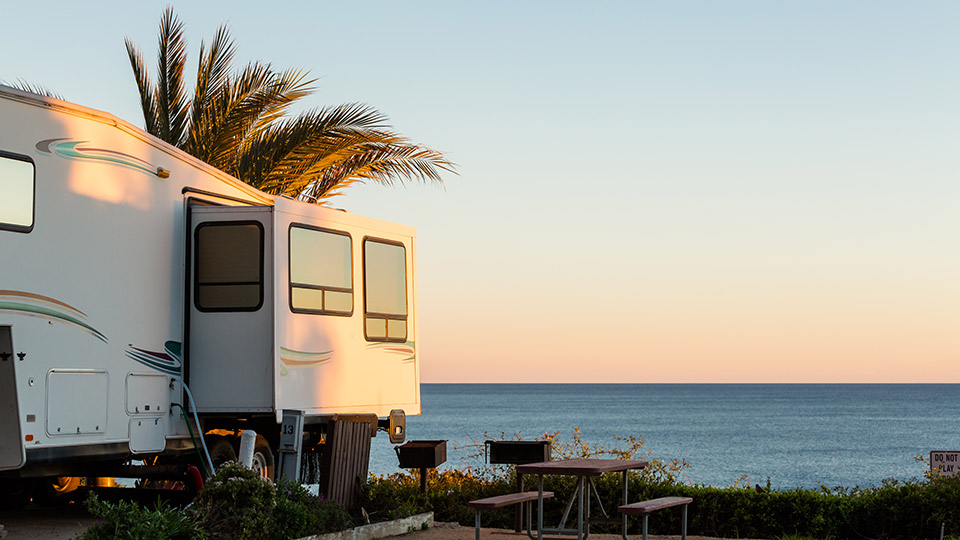 Trailers & Motorhomes
Brunt Insurance offers insurance policies for all kinds of campers and RV's. Thinking of buying one? Let us help you learn about Florida RV and camper insurance coverage.
Insurance on a Motorhome or RV is essential. A motorhome is considered another form of a motor vehicle in that it has its own engine and two axles. Motorhome insurance on a Class A and Class C is required for all Florida motorhome owners.
If you own a camper or RV we also suggest talking with our agents about camper or RV insurance. We offer insurance coverage for most RV's and campers in Florida. It is a good idea to carry insurance on these types of recreational units to protect yourself from damage or loss of your camper or RV.