Brunt Insurance Stuart Office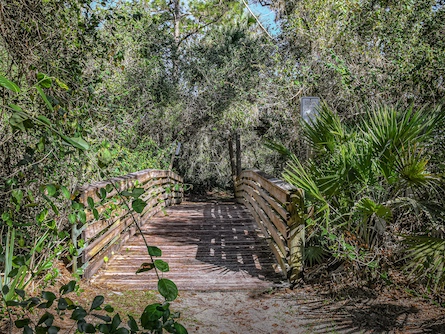 Halpatiokee Park

Halpatiokee is a 513-acre park and natural area best known for its amazing views of the South Fork of the Saint Lucie River. Wildlife spotting, recreation areas, and hiking & biking trails give something for every outdoor enthusiast.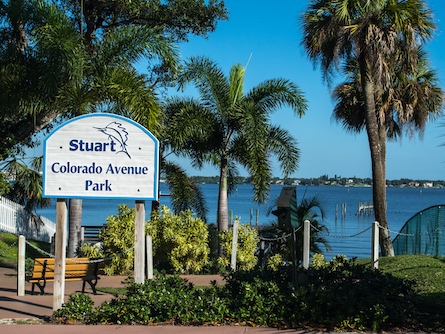 Historic Downtown Stuart
A mix of early-1900s legend and modern fun, downtown Stuart is brimming with sights and made for walking. The legendary Lyric Theater, waterfront parks, and eclectic galleries & eateries put something to see on and around every corner.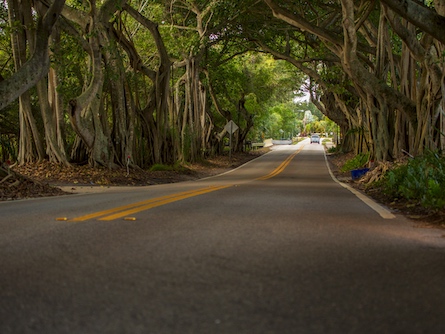 Banyan Tree Tunnel
On the way to Sandsprit Park in southeast Stuart, make sure to drive through this woody wonder. Native to India and now at home in Florida, this massive natural landmark spans about 400 feet!